Now that NFT games are available on mobile devices, they have become even more popular. It is the desire of every gamer to earn money or currency through playing games. It is something new and exciting that is taking off right now in the gaming industry.
So today we are bringing you the list of top 10 most played NFT cryptocurrencies games on mobile devices.
NFT Crypto Games on Mobile
CrypTornado Crypto Mobile Game
As we are looking at this NFT game today, it is an action RPG style game called CryptoTornado. CryptoTornado isn't like any other action RPG game. With this one, you earn real life-valued NFT blockchain currencies.
By grinding through the game you can make money. On today's list, not all games are action RPG games titled like this, so this one is extra special This is my personal best NFT mobile game so far.
Botwars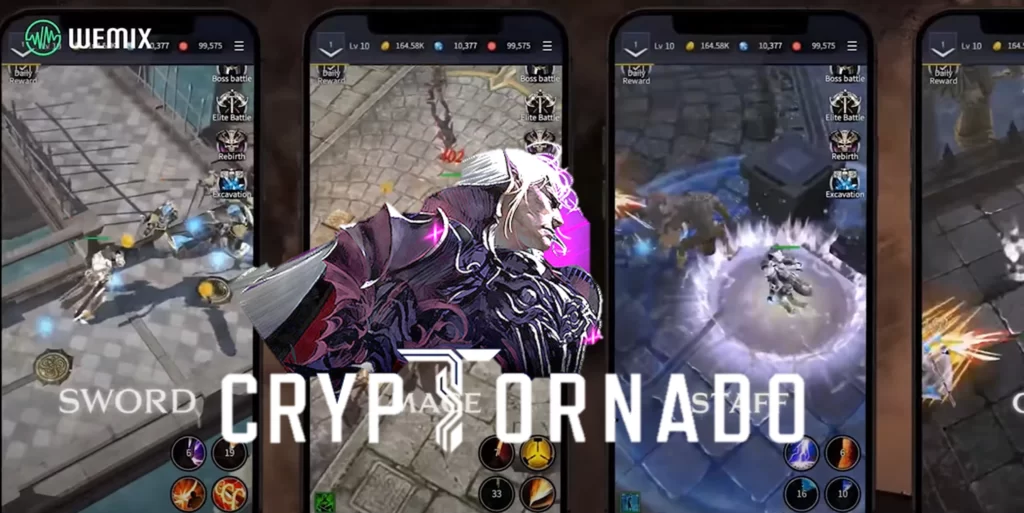 Litecoin, Ethereum, and Bitcoin can all be found in bot wars. Another style of game in which cryptocurrencies can be earned is bot wars. Robots, war, and victory make up this game, so earning those rewards can lead to either those values, or those NFT's non-fungible tokens, which you can gain through playing.
Binemon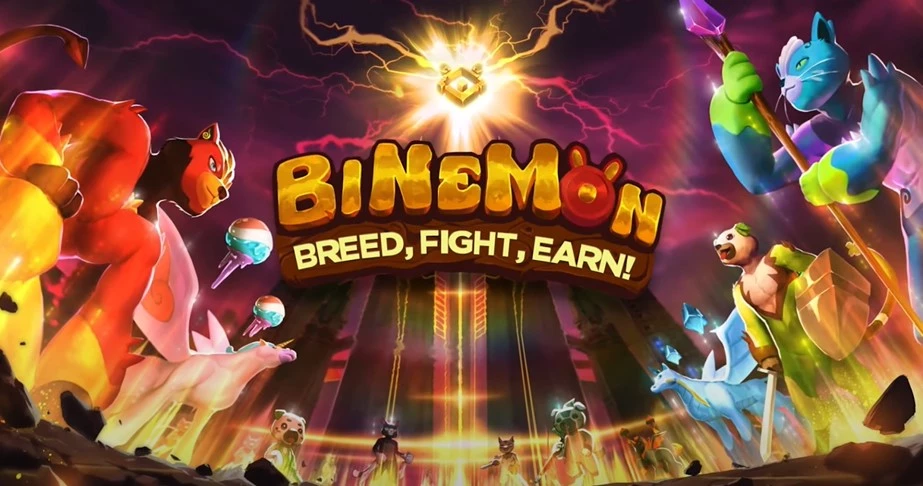 The NFT egg hatching modification allows you to customize the character style games where you can hatch different collectibles. You will update them once you hatch these various collectibles and they will gain more value as you find more rare tokens that will become more valuable. The tokens here represent NFT characters that you can upgrade and use to profit more.
Cropbytes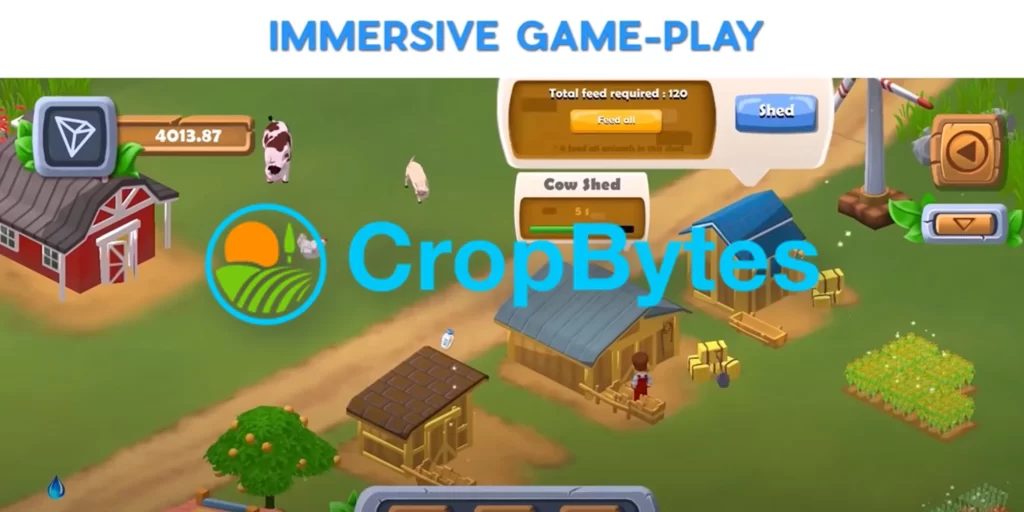 A game similar to FarmVille is available here. And if you remember FarmVille then you're going to play the exact game that you used to play. The CropBites game is where you manage your farm, grow crops, manage the herd and earn valuable NFT.
Playing this farm simulator game will provide you with valuable experience and NFTs. Most of the time you will simply click the button and the rest will be taken care of. You will be able to earn money by just clicking a few times.
Cryptopop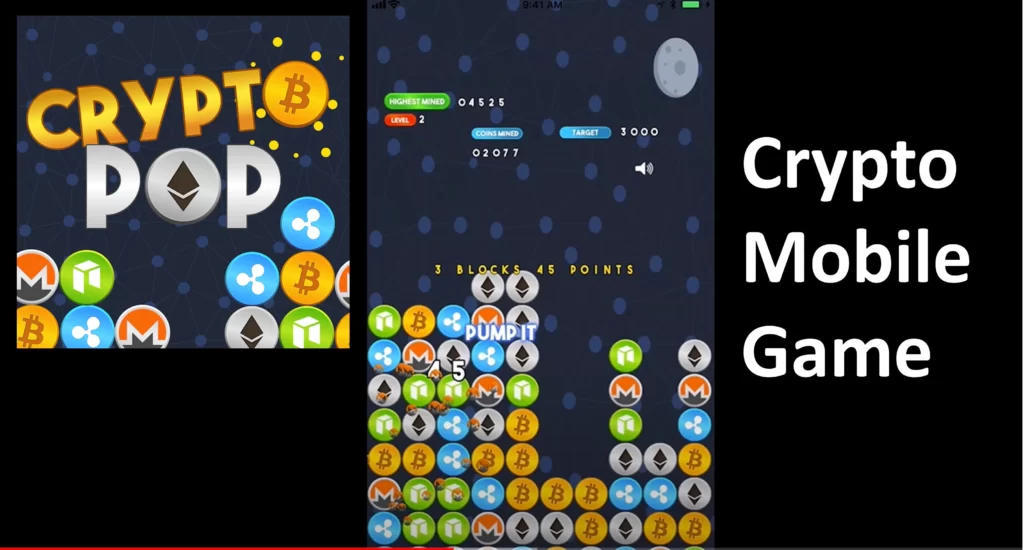 In this simplest game, you will match different symbols and along the way you can earn different currencies, such as coins or NFT style currencies. I imagine it is similar to the candy crush game you play just before you go to bed. As you play, you earn more and more. The more you earn, the happier you will be.
Read More – Best Metaverse Gaming Projects that can be Huge
Cryptoword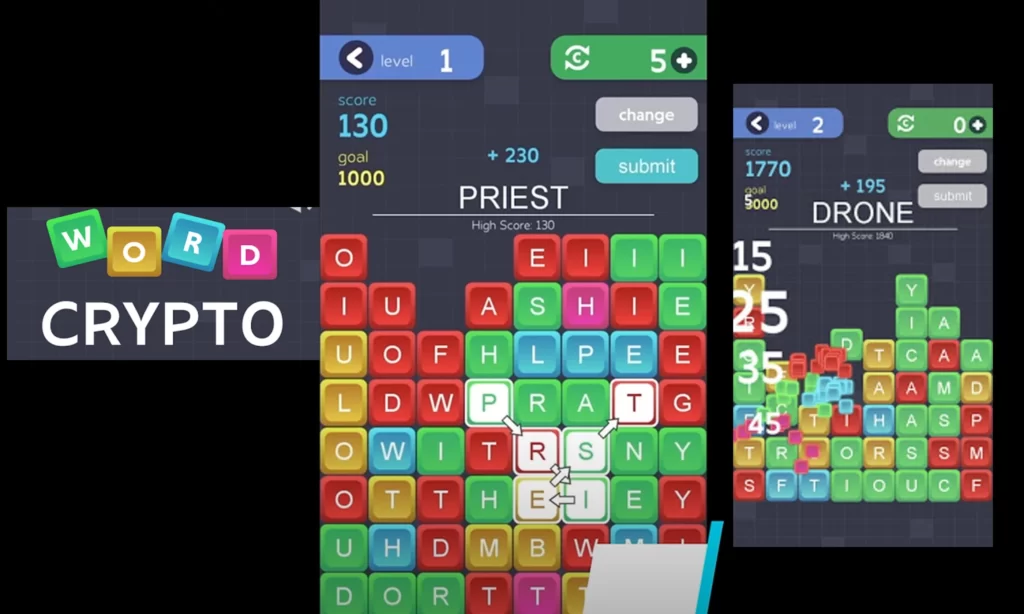 The game is quite similar to the previous one we saw. While you are expected to compose words in this game with your friends, you won't get actual money, which could be cool, despite the fact that it's not money because it's digital currency.
CryptoDragons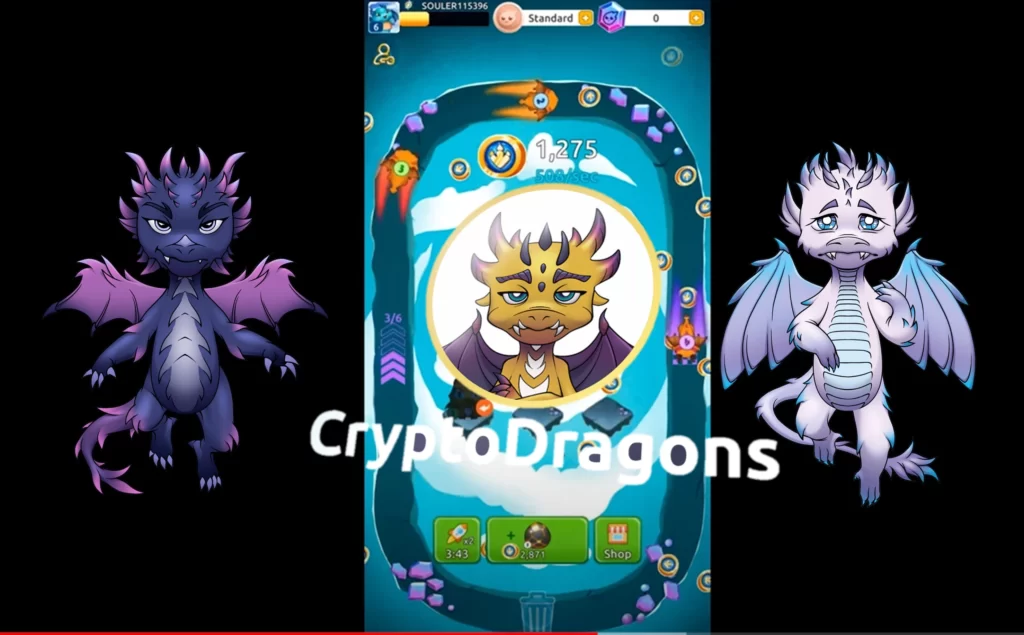 This NFT crypto game may be of interest to you if you like spinning wheels and dragons. By merging dragons in this game, you can make better dragons, and you can earn rewards for daily things that are in the form of a blockchain. There isn't anything complex about it.
Splinterlands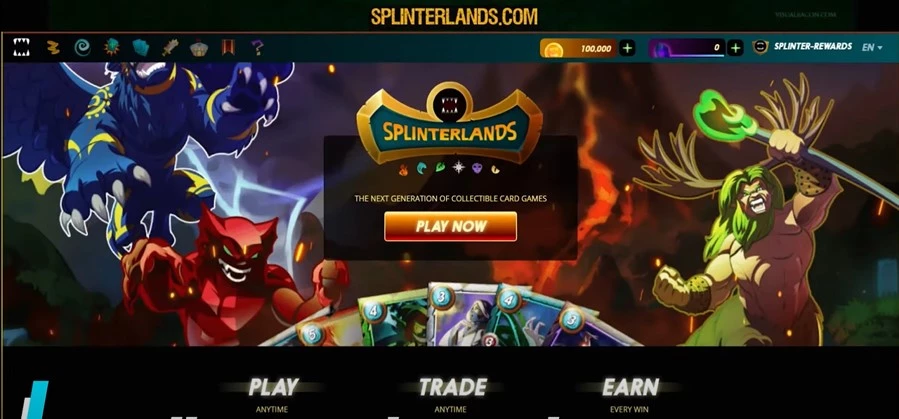 The NFT mobile game Splinterlands is among the most popular at the moment. You will actually be collecting and using those cards in this mobile game as you would in Hearthstone. But for each of these cards is its own NFT, and NFT can help you to win other Cryptocurrencies. As these NFT become more limited, they become more valuable, thus becoming more costly to sell in the market. You have to check out Splinterlands.
SkyWeaver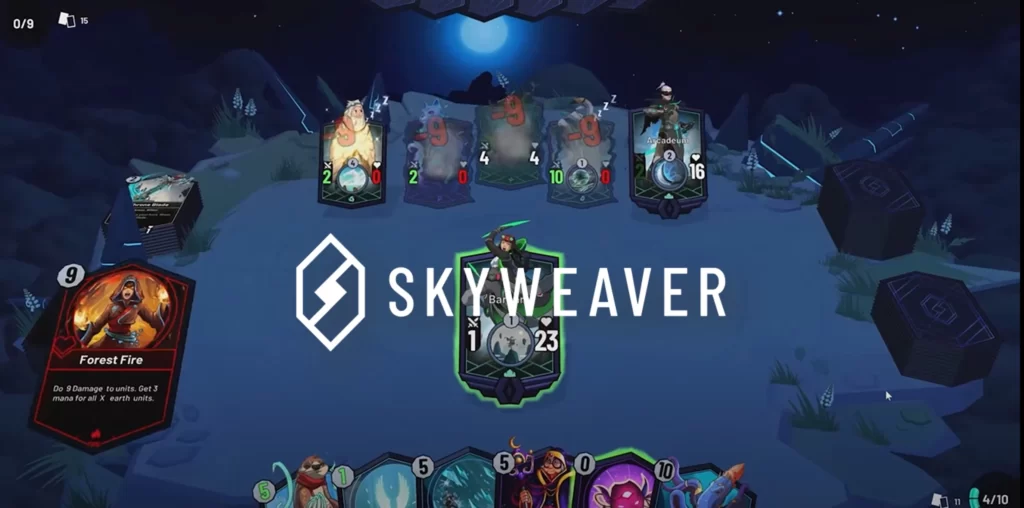 At the moment, it is one of the newest NFT crypto games on mobile, but the game is still in beta. When I saw the stream of the game I was really impressed by the design mechanics and the card play style, which is different from other card style games. With the support from blocking, all the cards you unlock or upgrade will be worth cryptocurrency.
Some cards may have a higher value than others, and some cards can be upgraded in the future to be more valuable. Additionally, this can be an actual NFT, allowing you to play games while making money at the same time.
War of Ants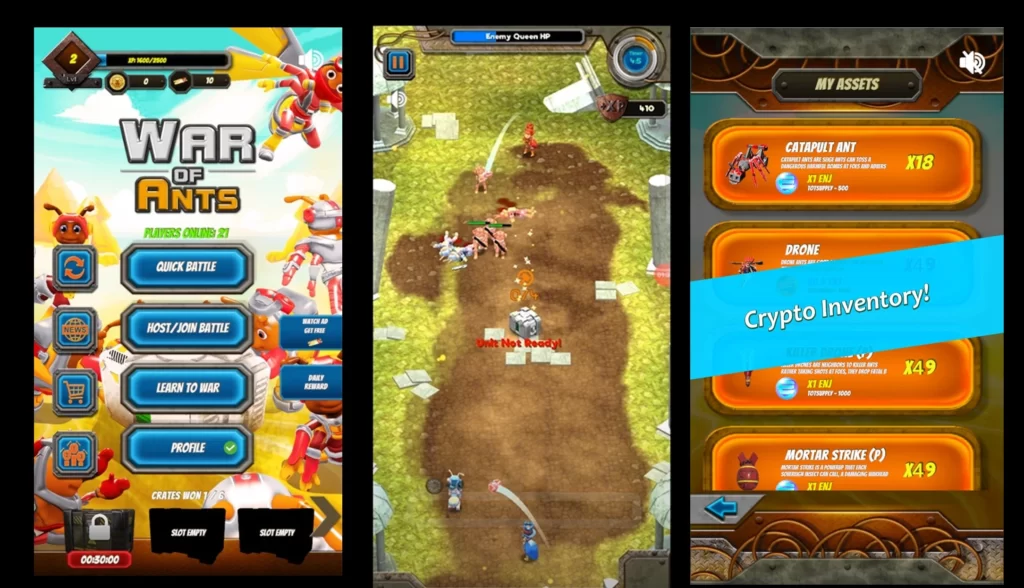 War of ants is a war between ants that gives you cryptocurrencies, yes that is true. You can play these games, I may not go into too much detail here, I am just going to let you try them out and see if you enjoy them.
League of Kingdoms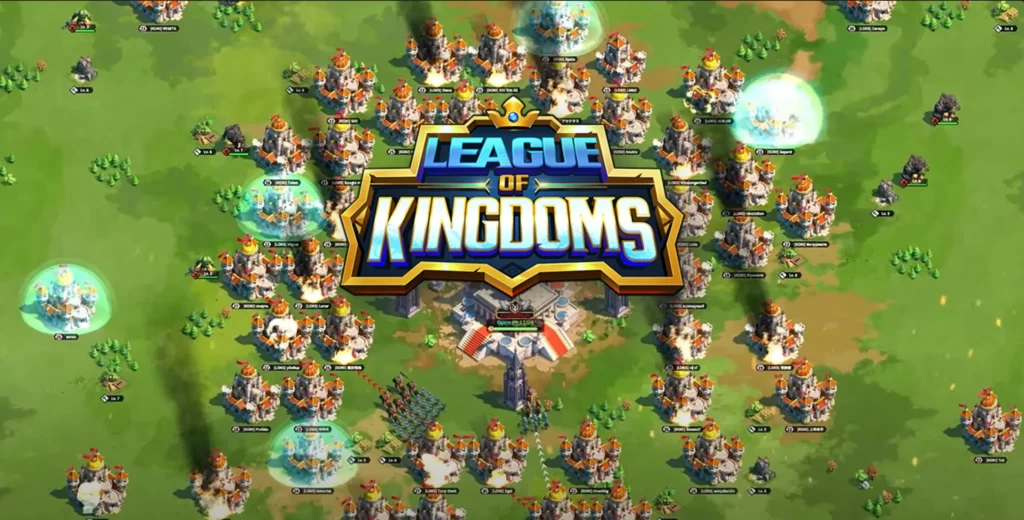 The League of Kingdoms NFT game is similar to the Rise of Kingdoms game. So you can actually build real things in this game, build your territories and your people, and they actually have value on the block chain. The League of Kingdoms is the better game when compared to Rise of Kingdoms, since you are actually earning money while you play it.
Illuvium Blockchain Gaming Project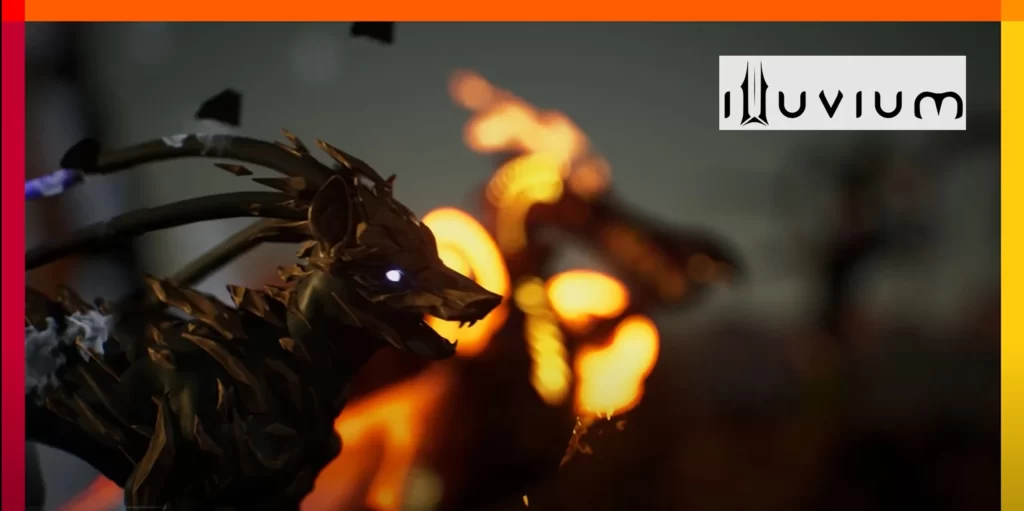 This is the most anticipated NFT game for mobile as well as PC. Unlike other NFT games like upgrading and hatching your character this game will be about action RPG.
The blockchain gaming project Illuvium, based on Ethereum, will launch in 2022. Illuvials are creatures that players must defeat and catch while exploring a fantasy world. When you collect monsters, you can fight against other players during quests, challenges, or when playing the Illuvium story.
Want to Buy Bitcoins and other Cryptocurrencies Download Binance
Hence this is the list of NFT games that can be played on mobile devices. There are other games that are going to launch on PC as well as mobiles. Stay tuned for more.
Read More – 10 Best NFT Games – Play to Earn Crypto Games