In the crypto world, Metaverse grabbed the spotlight. Gaming companies strive to make the metaverse a permanent feature of our lives. Five of the top gaming metaverses projects are The Sandbox, Bloktopia, Highstreet, Decentraland, and MetaHero. Let us see first what is Metaverse in short.
What is a Metaverse?
The Metaverse is a virtual reality platform that allows users to interact and explore within a virtual world. This has resulted in Metaverse projects grabbing the spotlight in the crypto arena.
"Metaverse" is becoming increasingly popular in the digital world. Major technology companies are experimenting with futuristic environments, such as Facebook and Epic Games, which is getting online consumers interested.
Additionally, game companies are dedicated to making the metaverse a part of our everyday lives. These are the best metaverse gaming projects that are anticipated to surge this year and how they are going to affect our lives.
Metaverse Gaming Project List
Bloktopia Metaverse gaming project
Bluktopia takes virtual reality to a new level. As opposed to creating a gigantic map of the land, Bloktopia has instead created a vertically-stacked environment in which people can play, earn, learn, and create.
Bloktopia pays homage to the first cryptocurrency Bitcoin with a 21-story skyscraper in the metaverse. A virtual property can be bought, sold, and owned by users, just like in other metaverses. Bloktopia's NFTs are REBLOK, ADBLOK, and JOBE tokens, which increase revenue from virtual real estate and advertising, respectively, providing passive income to owners in the form of $BLOK tokens.
The company has closed successful funding campaigns, including a VC deal with BullPerks, a deal with RedKite, a deal with Oxbull, and a deal with TrustPad. Additionally, the venture has established agreements with some of the industry's most well-known names, including Animoca Brands, Kucoin, and, Elrond Network. As a result, it has caught the attention of the crypto community. In the BLOK metaverse, Binance NFT has recently opened an office.
Using Bloktopia's virtual world, users can virtually visit the company's offices and engage with its employees, enabling brands to build relationships and improve engagement with their clients.
Decentaland (MANA) Gaming Project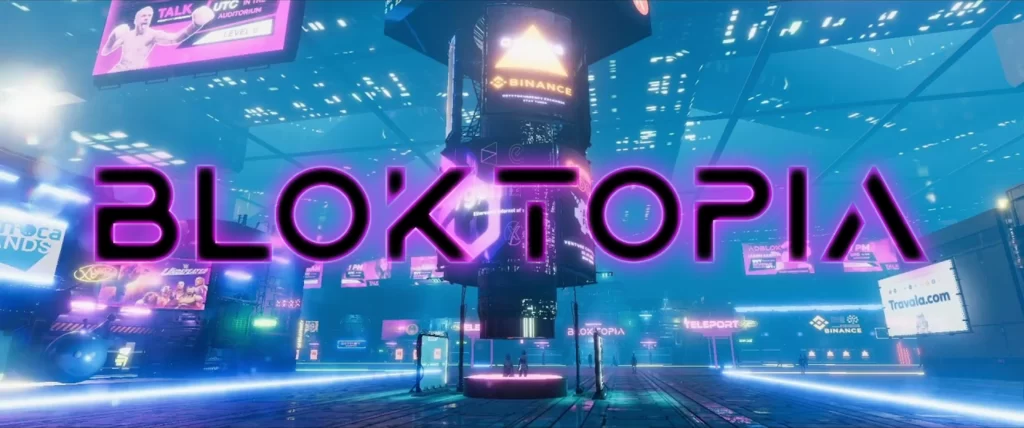 Decentraland, a platform built on the Ethereum Network, was launched in 2017 and it is the first metaverse platform. A limited number of 90,601 landholdings are offered for sale using the project's NFT model.
Lands consist of 16 square meters, which can be improved or built upon for more in-game benefits, or simply sold for a profit. $MANA is the native token of Decentraland's metaverse ecosystem.
In addition to voting on policy changes, token holders can propose details about LAND listings.
The Sandbox Metaverse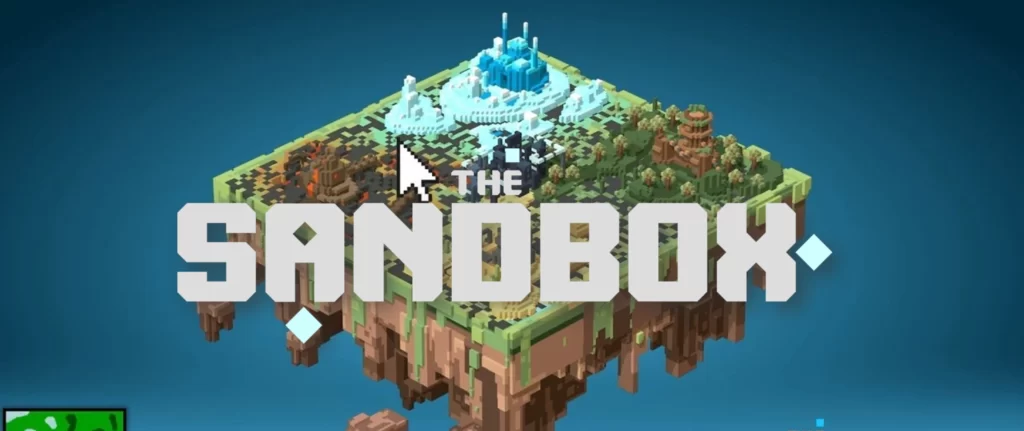 Play, build, and monetize your asset portfolio using Sandbox, an NFT-based metaverse. The Sandbox platform's virtual world is completely community-driven, and the idea of decentralization is well represented by the virtual world.
Players can purchase and sell in-game land and estate on NFT's marketplace for an immersive experience in the platform's user-generated content environment. $SAND, the official token of the platform, is used for all transactions.
Furthermore, token holders receive governing rights and stake opportunities in addition to access to the platform's exclusive features.
Read More – 10 Best NFT Games – Play to Earn Crypto Games
Highstreet NFT Based Metaverse Gaming Platform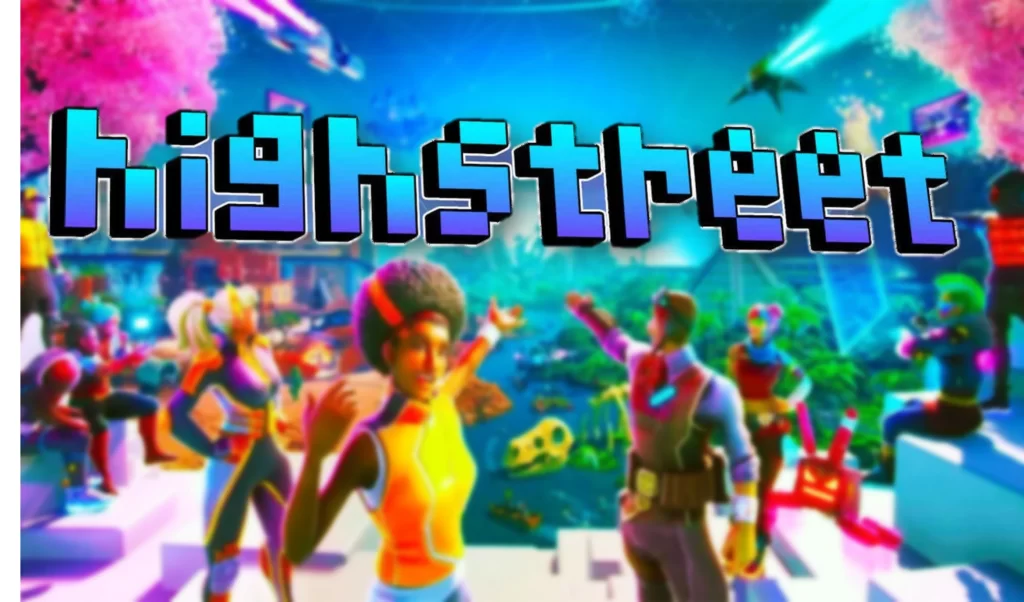 Powered by Ethereum and Polygon Network, Highstreet is a gamified shopping experience based on NFT.
Highstreet is an example of a hybrid virtual experience, taking the retail industry to a whole new level with its part-digital, part-physical ("phygital") component. NFTs play an important role in Highstreet's ecosystem.
Using FOMO Ducks, known as in-game NFT characters, users can buy, sell, and own real-life items, and brands can reach crypto-enthusiastic customers. Additionally, even if you simply play the game or complete quests, you will be able to earn tokens.
MetaHero 3D Scanning and Modelling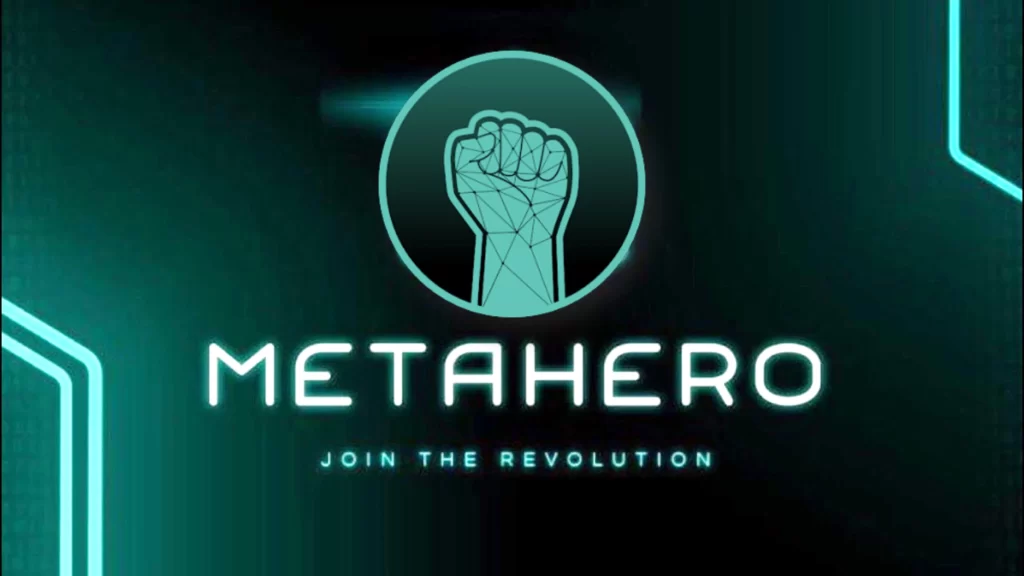 Bringing 3D scanning and modeling technology to the metaverse is MetaHero, one of the first platforms. Developed in collaboration with Wolf Studio, this technology puts users in control of transforming their real-world assets into NFTs for use in a metaverse.
Meta scanners and the metaverse offer a variety of revolutionary uses including 3D printing, scanning networks, and creating in-game characters. In the near future, the team plans on upgrading to 16K Ultra HD from the 4K HD scanners currently in use.
Metahero's native token, $HERO, will be used for all platform transactions, including buying and selling assets on the market, paying for scans, and paying royalties.
Metaverse AI – Open Metaverse on Web 3.0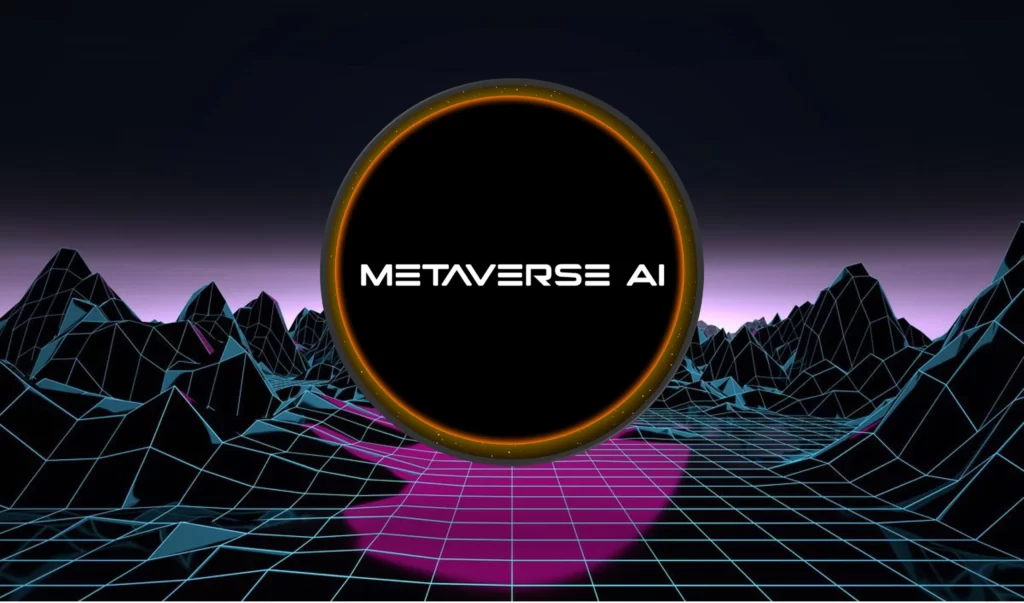 Metaverse is creating the Open Metaverse, a social metaverse built on Web 3.0, with engaging applications like the digital human engine, and virtual celebrities. A 3D high-fidelity avatar will be created for users using Metaverse AI's advanced AI engine, which runs on NEAR's lightning fast and affordable protocol. Users can move assets and identities across the Metaverse using DiD avatars powered by Metaverse AI's blockchain technology.
The virtual celebrity industry is slated to become a trillion dollar market in the next few years due to its wide applications in commerce, luxury, ad campaigns, and other areas. NVIDIA has helped Metaverse AI build revenue-generating virtual celebrity products. Animoca Brands, Draper, Delta Blockchain Fund, Kleiner Perkins support the project, and the core team has built products for Facebook, Google, and Snapchat.
Read More – What Are Liquidity Pools in Cryptocurrency?