Finding out what type of hair you have is the first step in finding the right products and styles. Types 2 and 3 (wavy), and type 4 (coily) are the three curl types recognized everywhere. Wave, curl, and coil diameter determines the sub classification – from A to C.
Our aim is to help you understand your hair type, we aim to help you find the best products that will suit you and embrace it.
Take into consideration the possibility that you do not neatly fall into any one group or area. It's possible that you have a mixture of several kinds of hair on your head. That is just par for the course.
This guide will hopefully help you embrace your natural hair type and suggest some new products that will work best for you, depending on your unique hair type.
Identifying Curly Hair Pattern
Utilizing this information as a starting point will help you identify the curl type that most closely resembles your own (note that this list omits type 1, as it refers to straight hair). To find out, you might want to sacrifice a few hair strands by pulling them out of your head while the rest of your hair is still wet.
You can do this by tweezing. While they are drying in the air, lay them out flat on a white surface and see how they take on their natural form. Due to the fact that no two heads of hair necessarily have the exact same type of curl throughout, there is a good chance that you will recognize more than one pattern.
Hair Type 2A: Wavy Hair
The crown of a person with type 2A hair grows straight, but it wrinkles as it gets closer to the ends. The wave forms deviate from straight lines in a very small manner.
This sort of wave can be combed through with ease and only needs a small quantity of styling product.

The waves are a natural result of the drying process in the air. Keep an eye out for shampoos and conditioners that won't leave your hair lifeless but will, instead, give it a little bit of body and texture.
Best Products for hair type 2A to Take Care
It is good to use Kérastase Densifique Bodifying Shampoo and conditioner. If you want to achieve a balance between the mobility of your waves and the straighter hair at the crown, use a light mousse to enhance your roots and steer clear of thick creams, which can make the curl seem flatter since they weigh it down BIOLAGE Biolage Styling Hair Paraben Free on of the
Hair Type 2B
It is straight at the roots of type 2B hair, but begins to develop medium-sized to enormous S-shaped waves at the crown (like beach waves).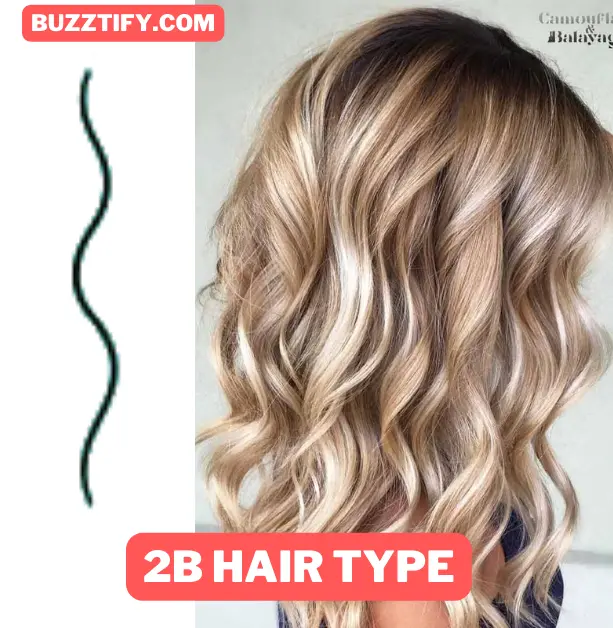 Products for hair type 2B
Use mild shampoo and conditioner formulations like the Garnier Fructis Full and Plush duo to soften hair without compromising its volume in order to protect waves from becoming tangled and to maintain their bouncy shape. This will also prevent waves from becoming tangled.
However, this kind of hair is typically more prone to frizz than Type 2A, leave-in conditioners that are mildly formulated and coat the strands can provide additional protection and help maintain the waves even on days when the humidity is high.
These are some of the best products shortlisted after researching them on hair type 2B.
Type 2C Hair
Waves of the type 2C are typically recognized as being of a modest to medium size and taking the shape of the letter S as they expand in height. This style falls between wavy and curly hair in terms of its appearance.
Among the several forms of wavy hair, hair with 2C waves is the type that is most prone to frizz.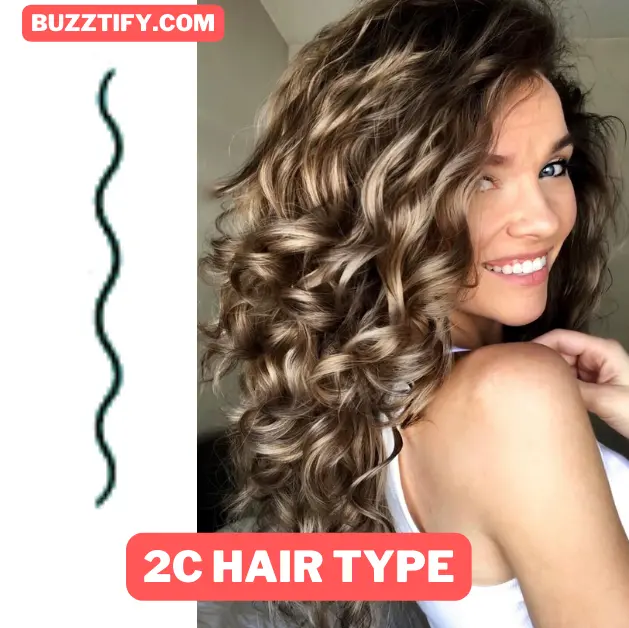 Products for Hair Type 2C
Read More – How can I Take Care of my Coily Hair and its Types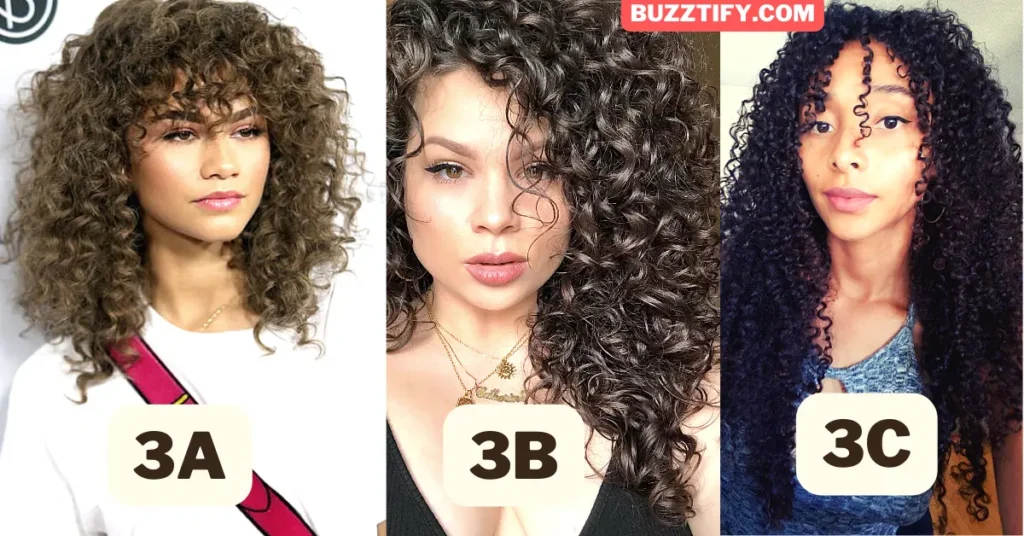 Hair Type 3A
The 3A kind of curl is distinguished by its stretched spirals of curls, which have a big diameter and roll down from the crown. This type of hair is characterized by enormous, soft curls and typically does not feel rough to the touch. Even with minor styling, the springs are lively and full of energy.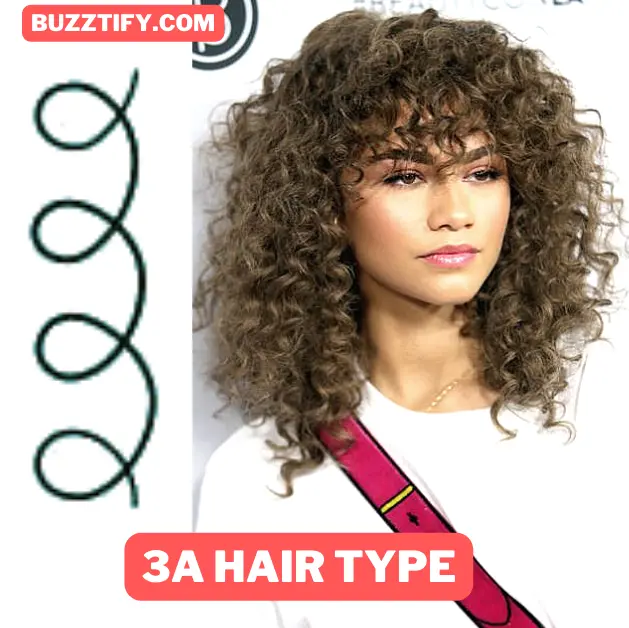 A 3A curl pattern is one of the easiest and may not even need much style effort if the correct products are used.
Hair Care products for 3A Hair Type
Hair Type 3B
The springs in a Type 3B are of a moderate size and are well defined, looking like corkscrews.
These spirals produce fullness by bouncing off one other, so volume enhancers aren't necessary. Curls of type 3B, however, are prone to breakage and frizz. Nikki Nelms, a famous hairdresser who has worked with Solange and Zoe Kravitz, says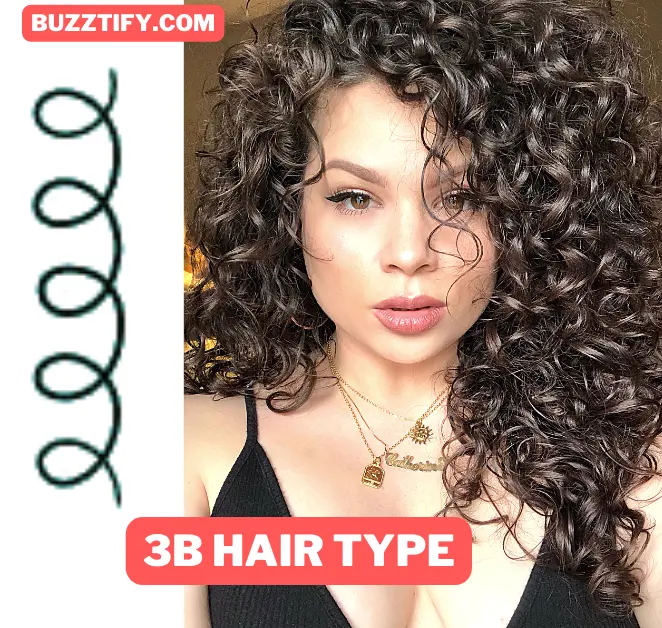 that conventional cotton towels can be excessively harsh and cause damage, dulling hair, therefore she suggests drying with a cotton t-shirt instead.
Products for 3B Hair Type
Hair Type 3C
Type 3C hair contains smaller, more densely packed springs than type 3B hair, and these springs can range from clearly defined to loose helixes.
When it comes to taking care of 3C hair curls, "it is crucial to work a detangling comb from tip to root, instead of root to tip as most people do, This will help decrease the amount of damage that is done to the curls.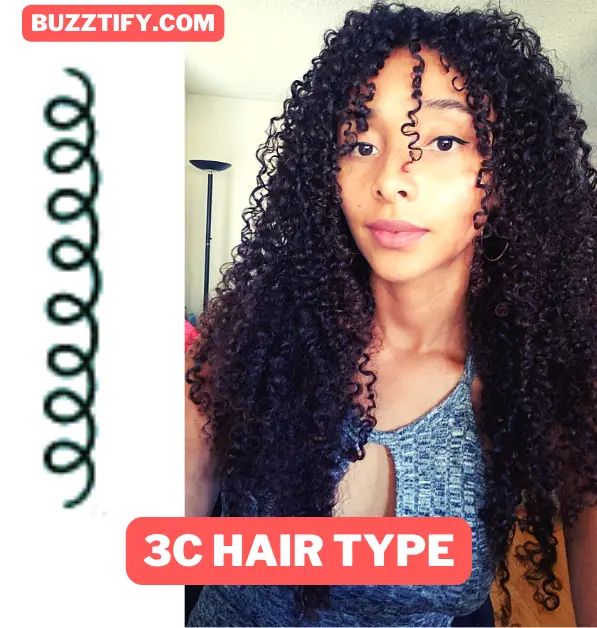 Use mild shampoos such as cleansing conditioners (also known as co-washes), which clean and nourish your hair at the same time with greater ratios of conditioning ingredients. This will help you maintain the fullness and softness of your curls.
Hair care products for 3C Hair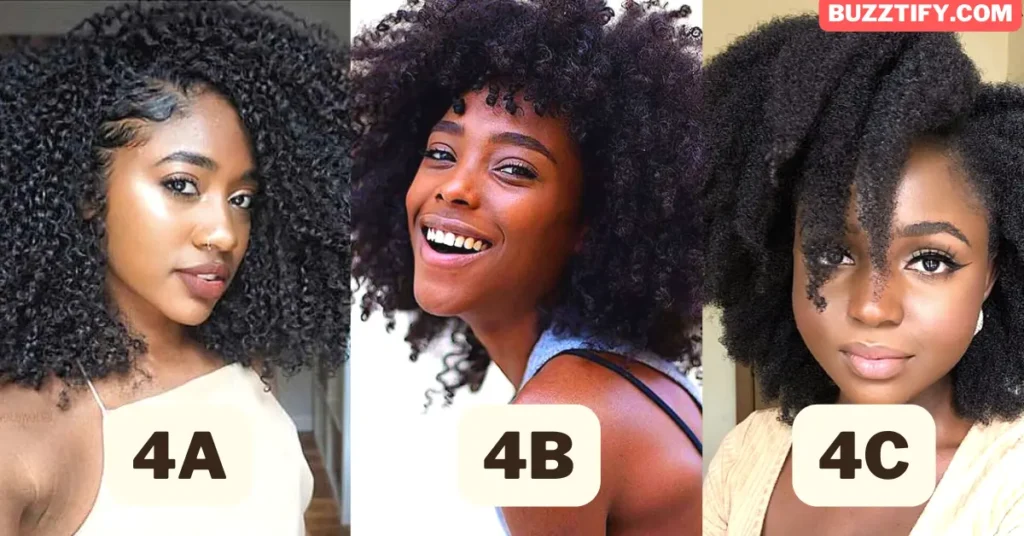 Type 4A Hair
If you have type 4A hair, a toothpick will fit inside the coil of your curls. These curls can either become more compact by winding in on themselves or stretch out to take up more space. Moisture and hydration are equally important for maintaining coils' optimal appearance and feel.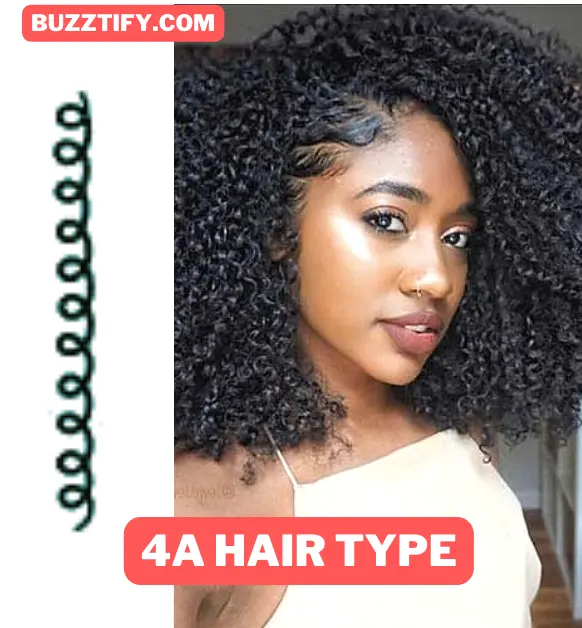 Hair Care Products for 4A Type Hair
Type 4B Hair Type
The curl pattern of type 4B hair is more of a zigzag than a curl. It needs a lot of TLC in the form of frequent hydration and deep conditioning because it is extremely porous, easily damaged, and prone to breaking.
This hair type is versatile since it can be styled in many ways and cared for with a wide range of treatments, from mild to intense.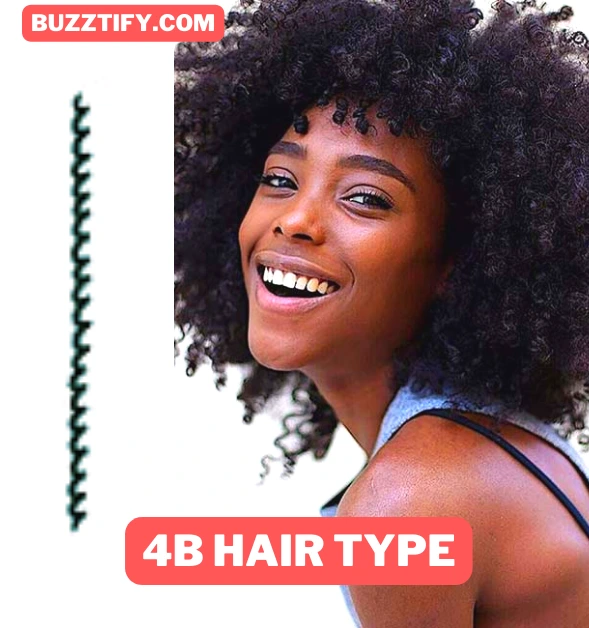 To this day, "conditioning the curl is crucial both in and out of the shower," as Nelms puts it.
Products for 4B Hair Type
Type 4C Hair
Tightly coiled strands of Type 4C often appear as seamless zig-zag shapes, which are sometimes indistinguishable to the naked eye.
The most vulnerable type of hair, this type requires constant moisturization. At least once a week, treat your hair to deep conditioners and hot oil treatments.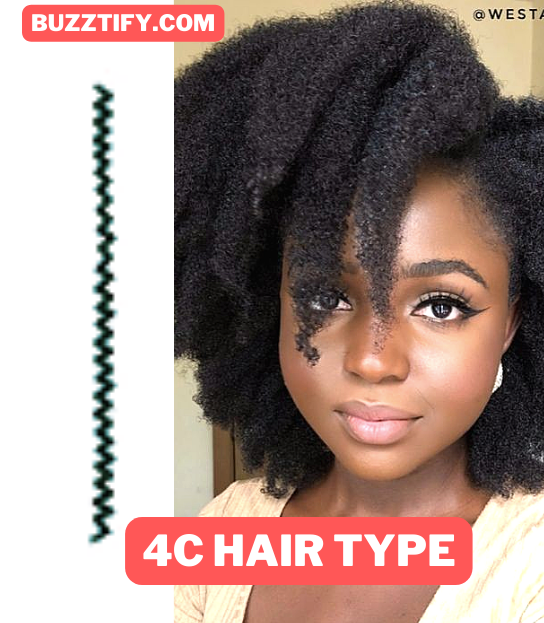 Take Care of your 4C Hair Type
Read More – Wicks Locs Styles: How to Grow Wicks Dreads & Method?