There are a lot of fairness in the market, but you need to choose a fairness cream that suits your skin type and that too if it is good to use during the ongoing season. Let us see what fairness creams are used for dry skin in summers. Picking the right product for your skin type is essential as there are a lot of brands available in the market. Drying of skin is caused by more exposure to the sun, less hydrated body, dust by the road, etc. there are some whitening creams that will help you regain your lost moisture in the skin.
In the last blog, we have covered fairness cream for oily skin in summers you can check that too.
Here is the list of Fairness cream for Dry and Dull Skin during summers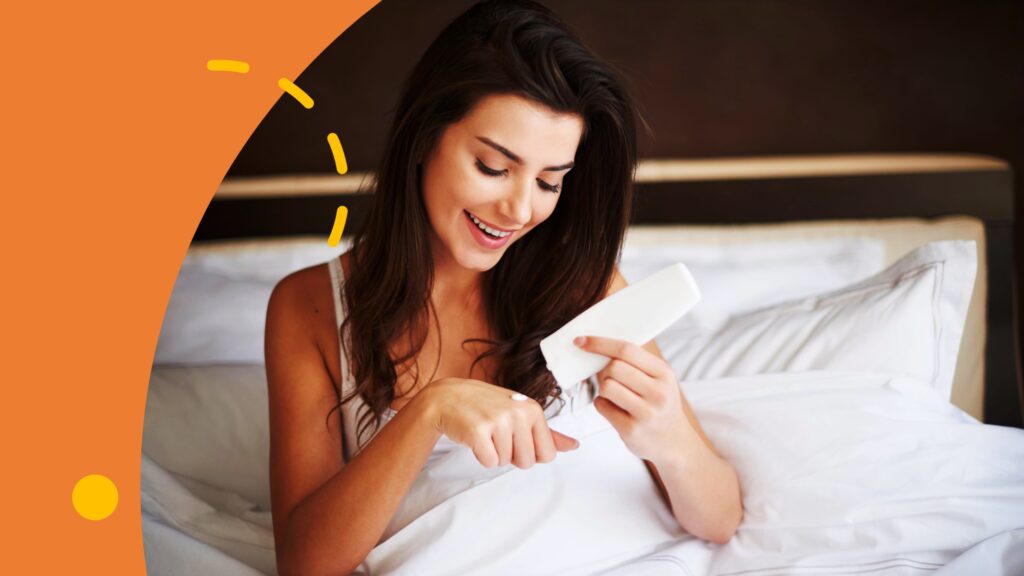 This is a natural skin whitening cream, the formula is created by natural resources that help your skin reduce the production of melanin, provides moisturizing, clear the skin, brings a glow to your skin, and protect from harmful UVA & UVB rays.
How to use
Cleanse your face with a face wash, apply a toner.
Squeeze out a small coin-sized amount of the product on your palm.
Apply to your face and neck using small circular motions.
Use at least twice a day for better results.


This skin whitening cream is suitable for all skin types. It is anti-toxic. This skin whitener contains hazel extract, a mild astringent that helps reduce pores size. It has Vitamin E, C & B5 that moisturizes your skin and keeps it clean and soft.


It is made with all-natural ingredients and it is processed in sesame oil, pure coconut milk. It moisturizes your skin makes it look soft, smooth and clears the skin. You can use the cream on daily basis apply it in a circular motion with upper strokes. A 97.45% natural face cream with pure essential oils of rose and jasmine. Prevents acne, blemishes, and fine lines. This is a great cream for skin whitening for dry skin can be used in summers.
Ingredients: Coconut oil, Green cardamom, Costus speciosus, Sesame


The cream reduces dull spots on your skin, it also repairs uneven skin tone and pigmentation. The cream is developed by a dermatologist and can be used for all skin types. You can use this skin whitening cream during summers too. It helps your skin cells to breathe oxygen during summers and helps in skin glow. It is crafted by a dermatologist a skin-friendly product and it is my favorite product too.


It's the best cream that keeps your skin hydrated and keeps it soft and supple during hot summers. It helps in skin whitening, removing dark spots, under-eye dark circles, and acne scars. A good face whitening cream for dry and dull skin during summers.
How to use:
Cleanse and tone your face.
Scoop out the required amount of Face Cream.
Apply it in outward and upward strokes.
Massage the face gently and wait till the cream absorbs.


It nourishes deep in your skin giving you soft and clear skin, with paraben and cruelty-free. Improves your skin tone, and gives you a cooling sensation during hot summer, and revitalizes your skin. It improves skin health improves your skin texture helps you to get rid of dry and dull patches on your skin.
How to use
At first, cleanse your face.
Take out the required amount of face cream.
Apply it in a circular and upward motion.
Massage your face gently and till the cream gets absorbs in your skin.


A great cream that reduces your hyperpigmentation with dark spots on your face, whitens your skin and it is used for all skin types oily and dry skin too. It is a clinically approved cream, it whitens your skin and gives an even tone. The main feature, it is formulated and developed in WHO-GMP certified facility.
Benefits
It cleanses your face with fruit AHA face wash.
Apply and massage on your affected area for better results.
SLS and paraben-free product.
Developed by scientists and tested by dermatologists.


An effective cream for dry skin for skin whitening it can be used in summers too to protect from the sun. Punarnava Roots help skin lightening and give an even tone to your skin. It protects your skin from harmful sun UV rays. it makes your skin looks brighter and translucent.
How to use
First, cleanse your face
Apply the cream to your face and neck in conjunction with whitening and brightening serum.
Smoothen till the skin absorbs it.


The cream contains Vitamin C and brightens your skin and protects your skin from the sun. It acts as hydration to your skin and keeps your skin refreshing through the day. It gives your younger-looking skin in just a few weeks. This cream contains natural ingredients like Argan, Green tea, aloe, and almond oil. It is a paraben-free cruelty-free and dermatologist-tested product that contains no toxic.
How to use
Wash your face with clean water.
Take out a pea size of cream on your hand apply it around your face and neck.
Gently massage circular motion and in an upward direction.


It is a 99% natural product, that helps in reducing dark spots and promotes skin whitening, it protects you from UVA and UVB rays. it gives your skin an even tone and increases luminosity. A great skin whitening product to use during summers for dry skin.
How to use
Cleanse your face with some face wash.
Apply small dots of cream all over your face and neck.
Massage the cream in a circular motion and upward direction


It is 100% vegan and the paraben product helps your skin look fairer and healthy. The best fairness cream for dry skin, as it has a hydrating component that lets your skin breathe during hot summers. It protects from harmful rays like UVA and UVB. It also helps in healing small skin damages, it protects nourishes, and repairs your skin.


Papaya is free from paraben, it is not tested on animals a cruelty-free fairness cream it suits dry skin too. You can use this cream daily it helps skin looking healthy and beautiful. It evens out skin tone and improves your skin complexion. It has a light scent that helps you feels refresh all the time during hot sunny days. A great whitening cream to use for dry skin in summers.